Tulsa Christian Bros. Painting is proud to be part of the 2023 Green Country Home & Garden Show. 
You can find us at booth #278 from January 27th to 29th! We would love to get to see you there!
The 20th Annual Green Country Home & Garden Show returns to Tulsa on January 27-29, 2023. 
The FREE three-day event is held in The Exchange Center at Expo Square and is the largest free wintertime home and garden show in Green Country.  The show features home companies, outdoor living, cookware, storm shelters, spas, pools and more.
Show Hours:
Friday, January 27th  12:00 p.m. – 8:00 p.m.
Saturday, January 28th  10:00 a.m. – 8:00 p.m.
Sunday, January 29th 11:00 a.m. – 5:00 p.m.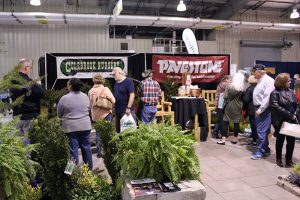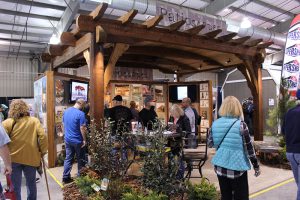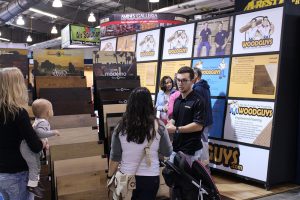 Scan these QR and receive free show gifts from Tulsa Christian Bros Painting when you sign up for a free quote or like our Facebook page!