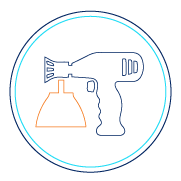 Tulsa Christian Bros Painting Local Homegrown Tulsa Company. We push to provide a safe, convenient, reliable, and professional experience to all of our customers.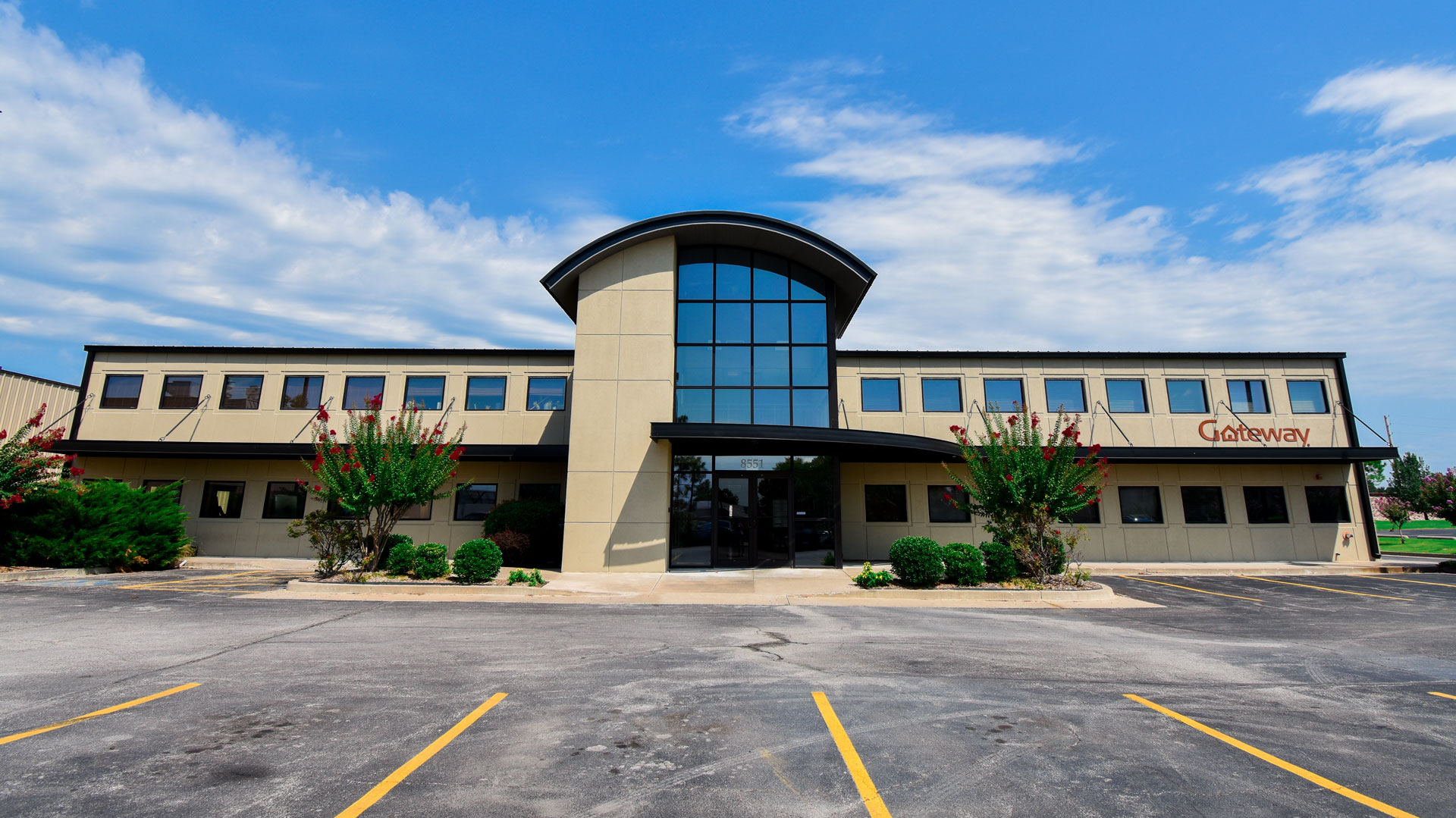 A Proven Record of Excellence
Every smart business owner wants to make sure they get the best services available. A record of proven success is the best indicator of quality workmanship. We here at Tulsa Christian Bros Painting are happy to provide you with referrals from previous customers who have been satisfied with the work we have done. With our competitive rates, customers can have a painting solution customized to their business's brand and budget. We provide free estimates before beginning any work.
Professional Service and High-Quality Materials
Our company understands that business owners want quality work from start to finish. In addition to highly skilled workers, a production manager will be onsite to help oversee the operation and make sure things run smoothly. While some traditional paints can fade in sunlight or smear when exposed to excessive moisture, our Sherwin Williams™ & Spectrum™ brand paints are guaranteed to hold up to the weather and rigorous cleaning. This will allow your new paint job to improve the look of any commercial location for years to come.
A Complete Resource for Commercial Establishments
Commercial (all types)
Retail centers and strip malls
Office buildings (occupied and unoccupied)
Shopping malls
Hospitals and clinics
Schools
Banks
Hotels
High-security office spaces/facilities
Restaurants
Churches
Ballparks and sporting facilities
Are you building a new office or place of business?
Municipal Buildings And Churches
Greenwood Rising Museum
Muskogee Public Schools Multiple
Tulsa Public Schools
Asbury Methodist Church
Rhema Bible Church
Life Words Outreach
Tulsa International Airport
Tulsa Job Corps
Multi-family
Metroplex Apartments
Berry Hill Apartments
Windsong Apartments
Methodist Manor Complex
Stoney Ridge
Let Tulsa Christian Bros Painting Serve You Today!
How much will it cost to have the exterior of my house painted?
We will paint the entire exterior of your house for a flat rate as low as $995*.
What is the $199 a room special?
Frequently Asked Questions
How much will it cost to have the exterior of my house painted?
Check Out our $199 a room pricing!
Our $199 room special is the best deal around.
One coat one color walls and ceiling only
12x12x8 room.
Minimum of  rooms
*Conditions Apply. Talk to your representative for more information or fill out a free in person quote to learn more details.
How much is it to have my room painted?
We offer a flat rate of $199* per room that is 12x12x8. This rate is for one coat, one coat one color, walls, and this is a labor price not including paints and materials to paint a room in your house. You can buy any brand of paint that you prefer,or we can pick it up and we will apply it professionally.
The exterior of our house has some dry rot on the wood siding where some plants were climbing on the side of the house. Can you fix the dry rot at the same time that you repaint our home?
Yes. We have many years of experience repairing dry rot. Contact us for a free estimate.
In what areas do you offer your exterior & interior painting services
We do contract painting jobs throughout the Tulsa, Oklahoma area, including the cities of Broken Arrow, Jenks, Owasso, and Bixby, OK.
Are you insured?
Yes, we are fully insured.
Can you paint the exterior of my store?
Yes. We offer commercial as well as residential painting service. Contact us for a free estimate.
What brands of paint do you use
We proudly offer Sherwin Williams paints to our customers. These paints are known for their durability & easy maintenance.
How do I schedule an appointment for you to paint my house or get a quote?
You can fill out the contact form here on the site, or you can call us. We look forward to hearing from you.
What is the $995 exterior paint special?
$995: the $995 is for up to a 1400 sqft house, 1 color, labor only (no paint or materials), and on houses that are 70% siding and under.
It includes light pressure washing, Light spot scraping (houses that need heavy scraping will accrue an additional charge),
Light caulking (houses that needs complete re-caulk or extensive caulking will accrue an additional charge for masking, and painting. 
Our services have been spread through many commercial and residential facilities in the Tulsa area. With plenty of satisfied customers, we are happy to provide referrals to help you get the reassurance you need. Let our experienced and organization provide you with the painting, repairs, and home services you need to keep your home or business strong and vibrant. To get a free quote, call us today!
Tulsa Christian Bros Painting