Do you need house painting in Tulsa? You can depend on high-quality painting by Tulsa Christian Bros Painting, located in Broken Arrow, Oklahoma.
About Tulsa Christian Painting
We offer exterior and interior painting services at affordable prices. We paint homes and businesses throughout the Tulsa metropolitan area. With affordable prices and careful workmanship, it's easy to see why Tulsa Christian Bros Painting is a trusted name in the industry.
Whole Exterior House Painting
($995 exterior house painting)
Interior Painting
($99 per room)
We Paint Homes & Businesses
Wood Rot Repair
(for rotting exterior siding)
Drywall Repair
(fix holes in walls, etc.)
Power Wash Exterior of Homes & Businesses
Widest Array of Paint Colors & Sheens
Excellent Customer Service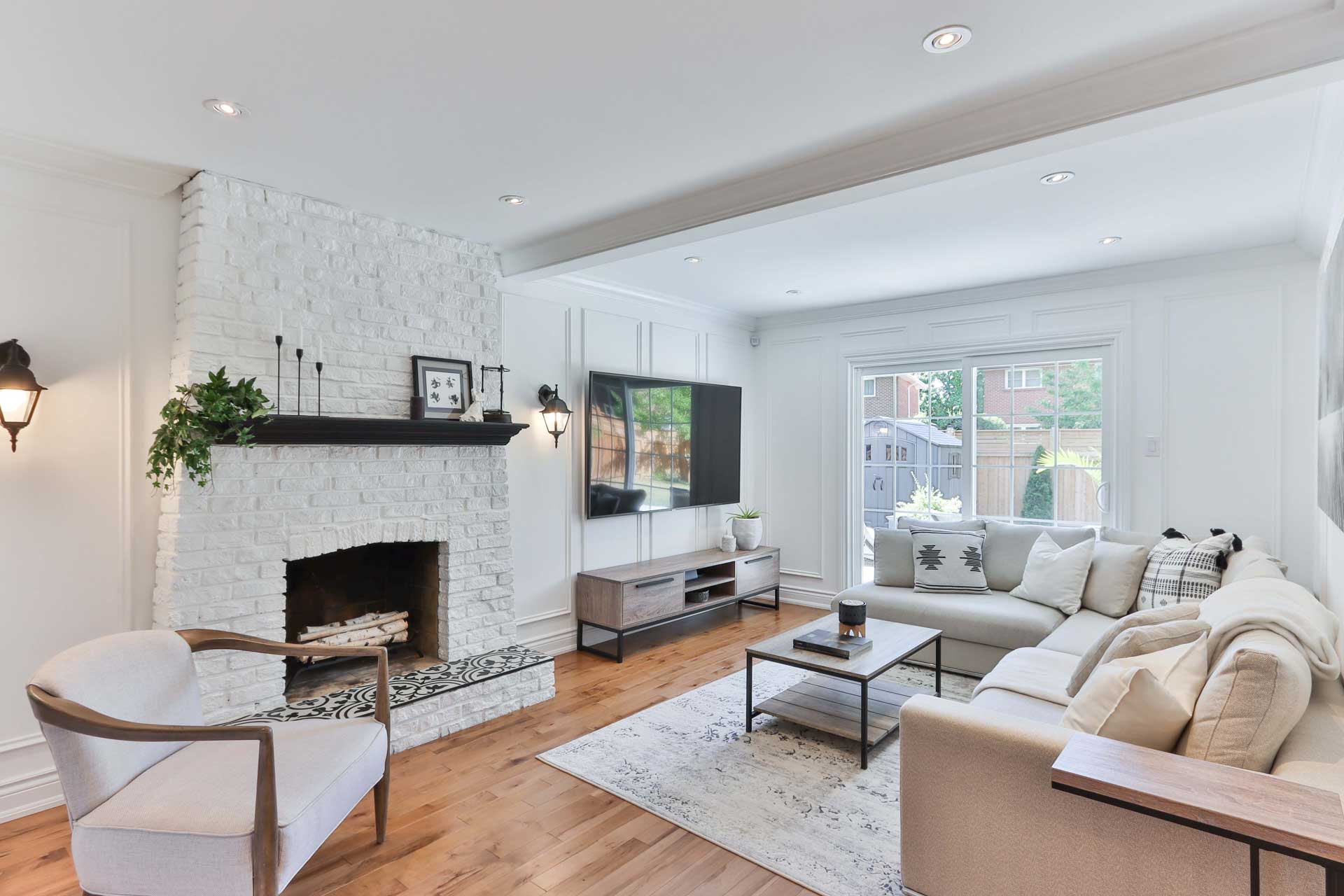 Trusted Professional Painters
Whether you need your storefront painted or your kitchen repainted, we have years of experience delivering high-quality services for affordable prices. At Tulsa Christian Bros Painting, we are known for our great work at affordable prices.
Your Satisfaction Is Guaranteed
Our goal is to create satisfied customers out of each and every client. We believe having referral by word of mouth is the most powerful form of advertising.
Let Tulsa Christian Bros Painting Serve You Today!
Our services have been spread through many commercial and residential facilities in the Tulsa area. With plenty of satisfied customers, we are happy to provide referrals to help you get the reassurance you need. Let our experienced and organization provide you with the painting, repairs, and home services you need to keep your home or business strong and vibrant. To get a free quote, call us today!
Tulsa Christian Bros Painting