Being attentive to maintenance in your home because upkeep is vital for maintaining the durability and longevity of the structure. Surface defects on your walls can reduce aesthetic appeal and compromise the stability of any room. Tulsa Christian Bros Painting has the training and experience needed to handle any drywall issue from minor imperfections to severe damage. While some homeowners are hesitant to call in professionals for these types of issues, waiting can cause damaged walls to become more serious and more expensive. Tulsa Christian Bros is your company for any need. We provide affordable, high-quality drywall repair services to help you maintain your home for generations to come.
How Drywall Becomes Damaged and How to Repair It
Surfaces in your home can become damaged due to a number of factors. Walls can be damaged from impact, most commonly occurring when furniture is being moved or when shelves or pictures are being mounted. Excessive moisture can also cause drywall damage over time. This is the time to call Tulsa Christian Bros for your home's drywall repair! After our technicians remove the damaged wood, the remaining wood will be consolidated and strengthened by using a wood-hardening solution. This will help to restore stability and consistency to the material, resulting in a safer and better looking surface.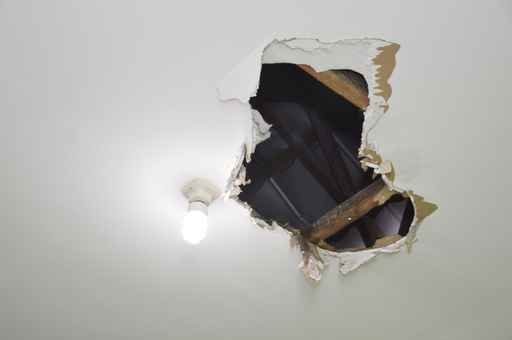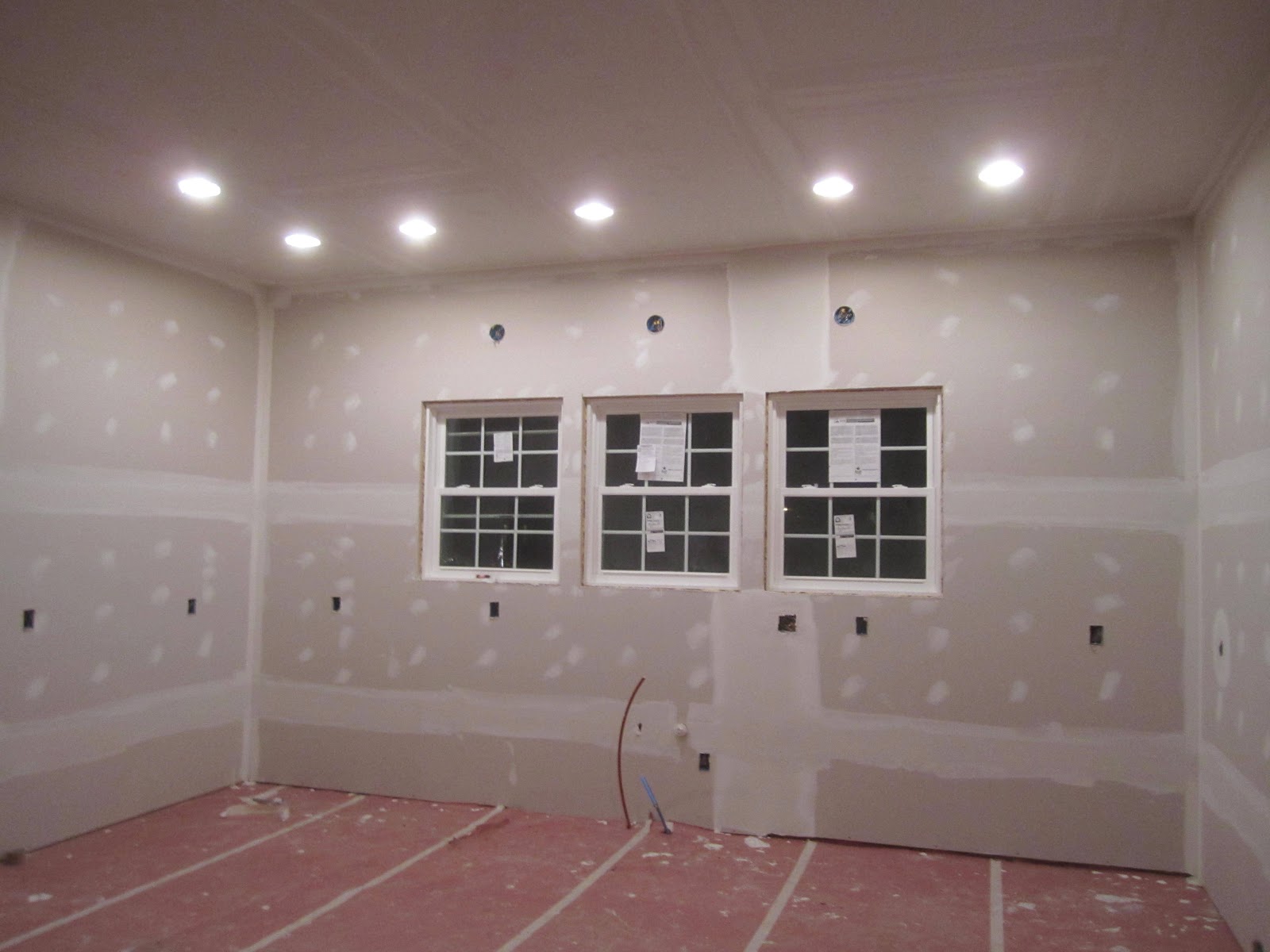 Call For a Quote:
(918) 282-3216
The Benefits of Choosing a Professional Service
Many savvy homeowners are eager to attempt DIY fixes on walls in their home as a way to save money. However, improper drywall repair can result in additional damage that can be costly in the long-term. Our skilled technicians know how to deliver a prompt and efficient result every time. We offer competitive rates, periodic specials, and estimates before beginning any job. In addition to providing the best drywall repair in Tulsa, we provide numerous other services which are valuable for any homeowner.
A Versatile Resource for Homeowners in Tulsa
After you get the high-quality drywall repair you need, you may want to continue improving your home's appearance and stability. We provide a number of valuable services including:
Interior Painting – Get the color scheme you want for any interior design choice.
Exterior Painting – Improve the curb appeal of your house with a fresh coat of paint.
Staining – Improve the look and longevity of wood surfaces such as counters and frames.
Your home is an important place, and you shouldn't have to tolerate damage to walls and other surfaces. Giving you a timely, affordable, and high-quality drywall repair job is our top priority. Call 918-282-3216 today to get a free quote!
Let Tulsa Christian Bros Painting Serve You Today!
How much will it cost to have the exterior of my house painted?
We will paint the entire exterior of your house for a flat rate as low as $995*.
What is the $199 a room special?
Frequently Asked Questions
How much will it cost to have the exterior of my house painted?
Check Out our $199 a room pricing!
Our $199 room special is the best deal around.
One coat one color walls and ceiling only
12x12x8 room.
Minimum of  rooms
*Conditions Apply. Talk to your representative for more information or fill out a free in person quote to learn more details.
How much is it to have my room painted?
We offer a flat rate of $199* per room that is 12x12x8. This rate is for one coat, one coat one color, walls, and this is a labor price not including paints and materials to paint a room in your house. You can buy any brand of paint that you prefer,or we can pick it up and we will apply it professionally.
The exterior of our house has some dry rot on the wood siding where some plants were climbing on the side of the house. Can you fix the dry rot at the same time that you repaint our home?
Yes. We have many years of experience repairing dry rot. Contact us for a free estimate.
In what areas do you offer your exterior & interior painting services
We do contract painting jobs throughout the Tulsa, Oklahoma area, including the cities of Broken Arrow, Jenks, Owasso, and Bixby, OK.
Are you insured?
Yes, we are fully insured.
Can you paint the exterior of my store?
Yes. We offer commercial as well as residential painting service. Contact us for a free estimate.
What brands of paint do you use
We proudly offer Sherwin Williams paints to our customers. These paints are known for their durability & easy maintenance.
How do I schedule an appointment for you to paint my house or get a quote?
You can fill out the contact form here on the site, or you can call us. We look forward to hearing from you.
What is the $995 exterior paint special?
$995: the $995 is for up to a 1400 sqft house, 1 color, labor only (no paint or materials), and on houses that are 70% siding and under.
It includes light pressure washing, Light spot scraping (houses that need heavy scraping will accrue an additional charge),
Light caulking (houses that needs complete re-caulk or extensive caulking will accrue an additional charge for masking, and painting. 
Our services have been spread through many commercial and residential facilities in the Tulsa area. With plenty of satisfied customers, we are happy to provide referrals to help you get the reassurance you need. Let our experienced and organization provide you with the painting, repairs, and home services you need to keep your home or business strong and vibrant. To get a free quote, call us today!
Tulsa Christian Bros Painting