Sometimes the smallest touches can have the largest impact when it comes to decorating your house. Whether your kitchen cabinets have become a bit worn over time or you need them re-colored to match a new design choice, Tulsa Christian Bros Painting has you covered. Our commitment to high-quality workmanship and outstanding customer service has helped many homeowners get the cabinet refinishing they want – let us go to work for you!
More Details About Our Services
Refinishing cabinets involves much more than simply repainting them. Our industry experts perform a thorough process which includes:
Sanding
By removing the inefficiencies in the wood, our technicians can give your cabinets a smoother and more consistent look.
Staining
Coloring your cabinets to match the kitchen design is important, but we can also do so in a way that accentuates the natural grain pattern of the wooden cabinets.
Alignment
Want to get new cabinets? No problem! We'll make sure you get the right size and design for your kitchen.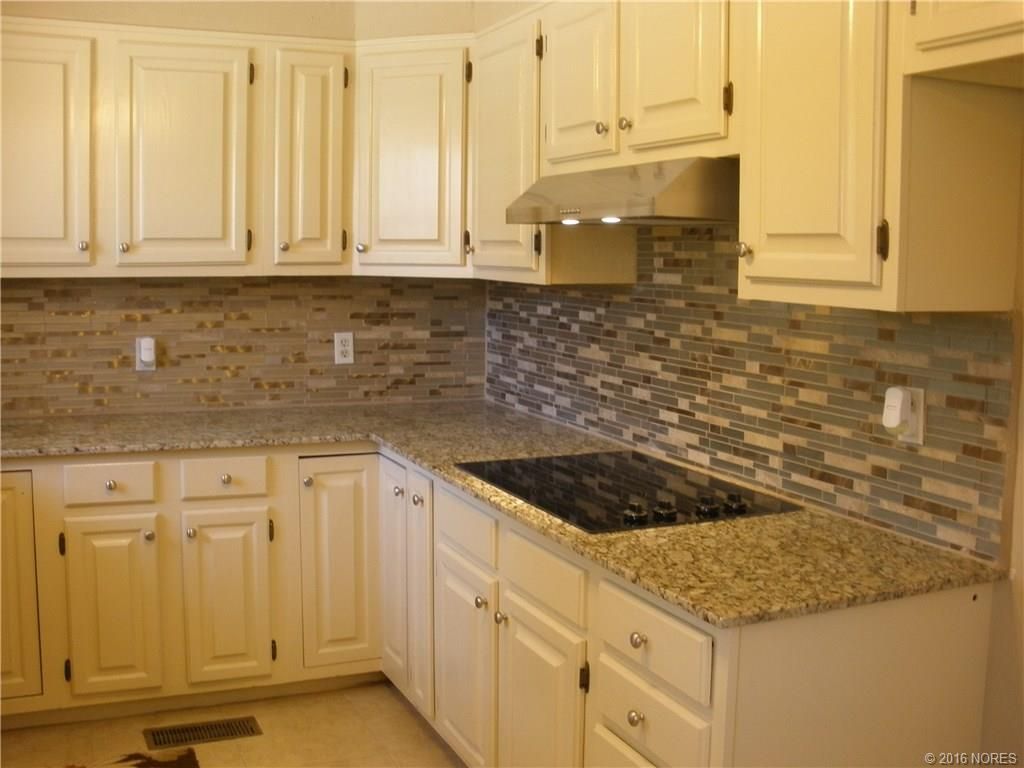 Call For a Quote:
(918) 282-3216
Benefits of Working with Tulsa Christian Bros Painting
We understand your home is a very special place. We hold ourselves to a high standard of quality and promise to treat your place of residence as if it were our own. We will complete the job in a timely manner and keep you updated every step of the way. We can also provide price estimates to make sure you can comfortably budget your newly refinished cabinets without any surprises.
Ready to Get Started? Contact Us Today!
Beautiful and highly-detailed cabinets are something that no kitchen should be without. If you're ready to get first-rate and affordable cabinet refinishing to greatly improve the appearance of your kitchen, we're here to help. We offer a free color consultation to get you started, so call us today at (918) 282-3216. Let our industry expertise improve your kitchen today!
Let Tulsa Christian Bros Painting Serve You Today!
Our services have been spread through many commercial and residential facilities in the Tulsa area. With plenty of satisfied customers, we are happy to provide referrals to help you get the reassurance you need. Let our experienced and organization provide you with the painting, repairs, and home services you need to keep your home or business strong and vibrant. To get a free quote, call us today!
Tulsa Christian Bros Painting