Many homeowners have a precise vision in their minds when it comes to the interior of their home. While unique furniture sets and design choices can help to give any room a vibrant and attractive feel, high-quality interior painting can help any room look better. However, many people worry about common problems such as smudging or running when painting rooms in their home. Don't settle for less when it comes to your dream home; let Tulsa Christian Bros Painting provide their excellent services to you today. With expert workmanship and a record of customer satisfaction, we are prepared to give you the first-rate interior painting you need.
Guaranteed Satisfaction and Quality with Every Job
Homeowners are naturally skeptical about who they let work on their home, especially when it comes to an important task like interior painting. However, you will not need that skepticism when you see our high-quality work. Not only do we offer two-year warranties, but we can provide a list of referrals. Our commitment to top-notch quality has resulted in a number of satisfied residential and commercial facilities in the Tulsa area. We also provide competitive rates and estimates are available before any job is started. Our expert technicians and production managers will arrive on-site with scrub-friendly paints from Sherwin Williams™ & Spectrum™ Paints to make sure cleaning the room does not damage the paint job.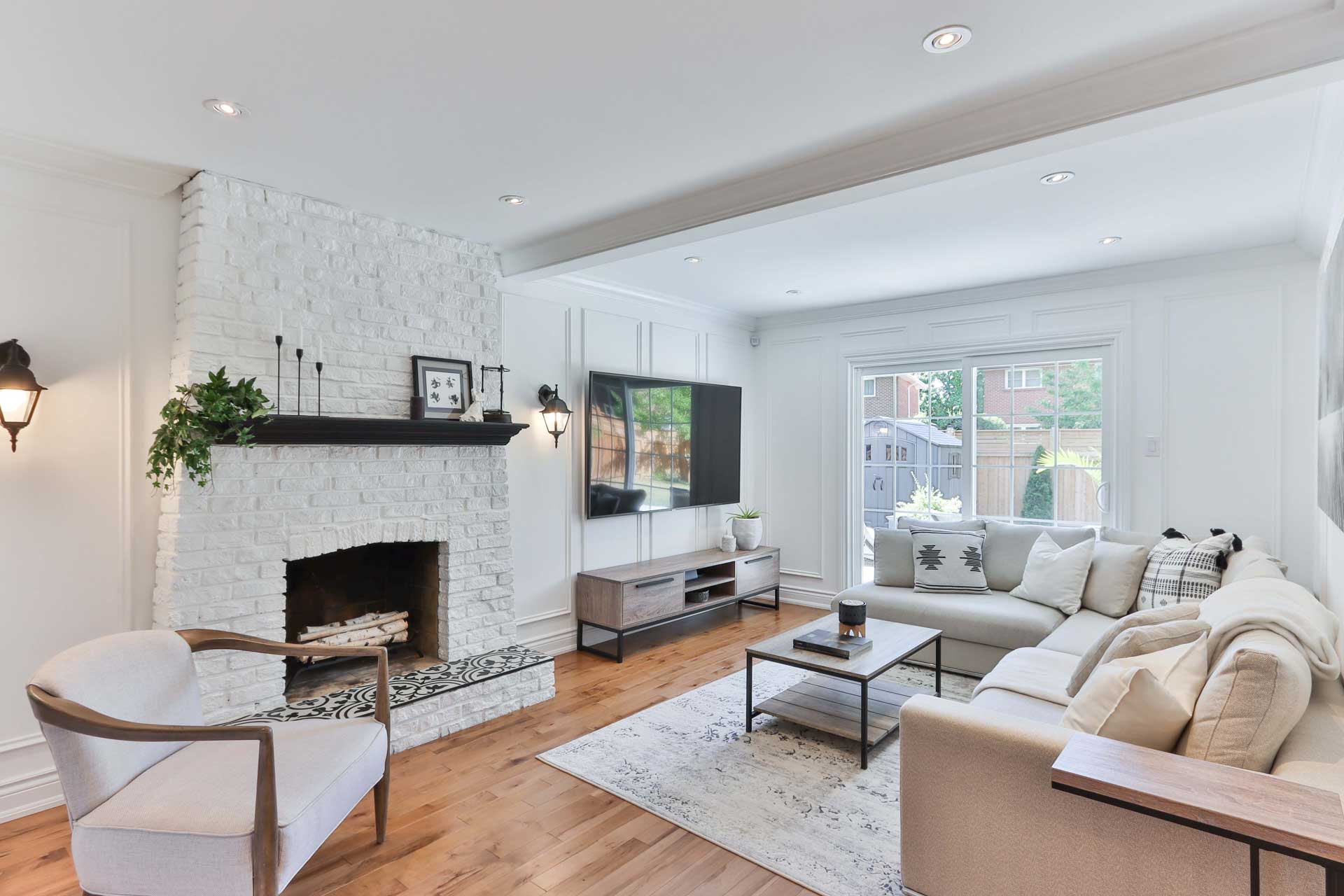 Call For a Quote:
(918) 282-3216
A Full Solution for Your Home's Interior
Getting the perfect design for your home's interior is very important. We provide numerous shades of paint to help you get the exact color scheme and appearance you want. In addition, we also provide a number of other valuable services to help you improve the interior of your home, including:
Staining – Improve the appearance of frames, counters, and other wooden surfaces.
Cabinet Refacing – Get the precision alignment to give your cabinets a more professional look.
Drywall and Wood Rot Repair – Improve the stability and longevity of your home by having weaker areas repaired.
Choose an Experienced Professional You Can Trust
While many are quick to make interior painting into a DIY project or to call in small contractors, the best materials and the best workmanship leads to a smoother and more aesthetically-pleasing result. In addition, letting an experienced organization perform an interior paint job ensures that the job will last for the long term. This will save you money and allow you to get many years of use from your newly-painted room. Call 918-282-3216 today to get a free quote!
Let Tulsa Christian Bros Painting Serve You Today!
Our services have been spread through many commercial and residential facilities in the Tulsa area. With plenty of satisfied customers, we are happy to provide referrals to help you get the reassurance you need. Let our experienced and organization provide you with the painting, repairs, and home services you need to keep your home or business strong and vibrant. To get a free quote, call us today!
Tulsa Christian Bros Painting